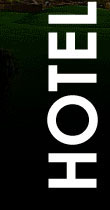 3800 East Sunrise Drive
Tucson, Arizona 85718
The group rate for the GFOAz Summer Training is $83/night. This group rate is available through July 6, 2014. Call 1-800-937-8461 or click here. Don't forget to mention GFOAz when you make your reservation. Hotel cancellations must be received 7 days prior to scheduled arrival.