Agenda
Registration Opens
8 AM
Top Ten Mistakes in the Audit and ACFR
9 AM
1 CPE
Just like David Letterman's top ten this session will be "entertaining" but more importantly, informative! This session will cover the top ten errors noted when auditing and reviewing or preparing the ACFR. Topics will include the most recent GFOA comments, NICA calculations, MD&A responses, auditing GASB 87 etc.
Speakers:
Michael Lauzon, Engagement Partner, HM
Joshua Jumper, Audit Supervisor, HM
Presentation:
Top Ten Mistakes in the Audit and ACFR Presentation.pdf
Financial and Legal Aspects of General Obligation Bonds and Bond Elections
10 AM
1 CPE
This session will provide participants with a thorough understanding of general obligations bonds and the bond election process.
Speakers:
Tom Carlson, Director, Investment Banker, AZ Municipal Finance Group, RBC Capital Markets, LLC
Timothy Stratton, Managing Partner, The Stratton Law Firm, PLLC
Tax/TPT and AirBnB
11 AM
1 CPE
Learn about Transaction Privilege Taxes in the context of short-term rentals, the 2022 amendments to the short-term rental statute (A.R.S. 9-500.39), and the League's model ordinance regarding the implementation of a local permitting or licensing requirement. 
Speakers:
Lee Grafstrom, Tax Policy Analyst, League of Arizona Cities and Towns
Nancy Davidson, General Counsel, League of Arizona Cities and Towns
Lunch
12 PM
Investment Policy Analysis
1 PM
1 CPE
This session will review the components of an investment policy to maintain compliance with State statute. During this session, we will review structure and delegation of authority as well as a deeper dive into pertinent sections regarding investment asset classes and rating restrictions.
Speaker:
Ash Mehta, Director of Investment Services, Public Trust Advisors
Presentation:
Investment Policy Analysis
ERPs – Integrating with Your Bank
2 PM
1 CPE
Provide an overview of ERP/account systems and what organizations need to consider as they embark on a change or upgrade. We will also cover the importance of internal communications and ensuring everyone's voice is heard to have the best integration possible between their organization and banking partner. Ensuring all applicable areas are represented and communication lines are open is integral to a successful conversion or upgrade. Otherwise, it may translate to missed enhancements / improvements that could have been addressed and potential ways your banking partners could assist in the project.
Speakers:
Yolanda Mates, Director, Treasury Management Consultant, Wells Fargo
Scott Thompson, Treasury Management Market Manager – Western U.S., Wells Fargo
Presentation:
Integrating with Your Bank
Conclude:
3 PM
---
Speaker Bios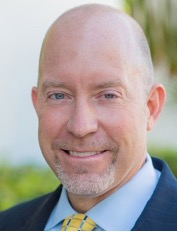 Thomas J. Carlson
Director, Co-Head of Arizona Group

Mr. Carlson, Director, is a 21 year RBCCM investment banker. An Arizona native with a family history in Arizona dating to the 1940s, Mr. Carlson has served as lead banker on over $10 billion of municipal financings including general obligation bonds, general fund appropriation bonds, sales/ / excise tax revenue bonds, water & wastewater revenue bonds, among other credits. Examples of Mr. Carlson's current and past clients include the City of Glendale, City of Tempe, Arizona State University, Miami-Dade County, Florida, Broward County, Florida; Central Florida Expressway Authority, City of Houston, and Nebraska Department of Transportation.. Mr. Carlson graduated from the United States Naval Academy with a BS in Political Science and served as an officer in the United States Navy for 9 years where he was an F-14 Radar Intercept Officer (RIO) and flew 33 combat missions over Iraq during Operation Southern Watch. He earned an MBA from the Citadel's College of Graduate and Professional Studies, and a MS Finance from the University of Florida. Mr. Carlson is currently registered with FINRA with Series 7, 24, 50, 52, 53, 54, 63, and 79 securities licenses.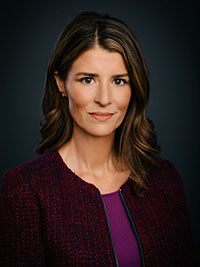 Nancy Davidson
General Counsel, League of Arizona Cities and Towns

Nancy began her attorney career at a policy and research institute dedicated to the advanced study of privacy and constitutional law. She then spent several years in private practice, representing various municipalities and special districts in Central Arizona. Prior to joining the League, Nancy served as Assistant Town Attorney for the Town of Gilbert where she advised on zoning and development, annexations, contracts and procurement, telecommunications, data and technology-related laws, and other municipal matters. Nancy now serves as General Counsel to the League of Arizona Cities and Towns.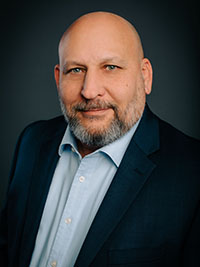 Lee Grafstrom
Tax Policy Analyst, League of Arizona Cities and Towns

Lee Grafstrom is the Tax Policy Analyst for the League of Arizona Cities and Towns. In this role, he assists the cities and towns with all tax matters, including representing them before the Municipal Tax Code Commission regarding changes to the Model City Tax Code. Lee provides advice and assistance on city ordinance and resolution preparation for tax and licensing issues, and acts as a liaison to the Arizona Department of Revenue. Lee is a member of the City Tax Administrators Council and chairs the MCTC Review Committee, working on efforts to simplify and modernize the Model City Tax Code. During the legislative session, Lee defends the financial and administrative interests of all cities and towns through analysis of bills and amendments, preparing position papers and determining the potential impact of tax law changes for cities and towns. Prior to joining the League, Lee was the Tax Audit Supervisor for the City of Chandler for 14 years and began his career in state and local tax in 1991 as a sales tax auditor for the California Board of Equalization in its Chicago office. Lee is an Air Force veteran who holds a Bachelor's degree in Accounting from the University of Illinois at Chicago and a Master of Public Administration degree from Arizona State University.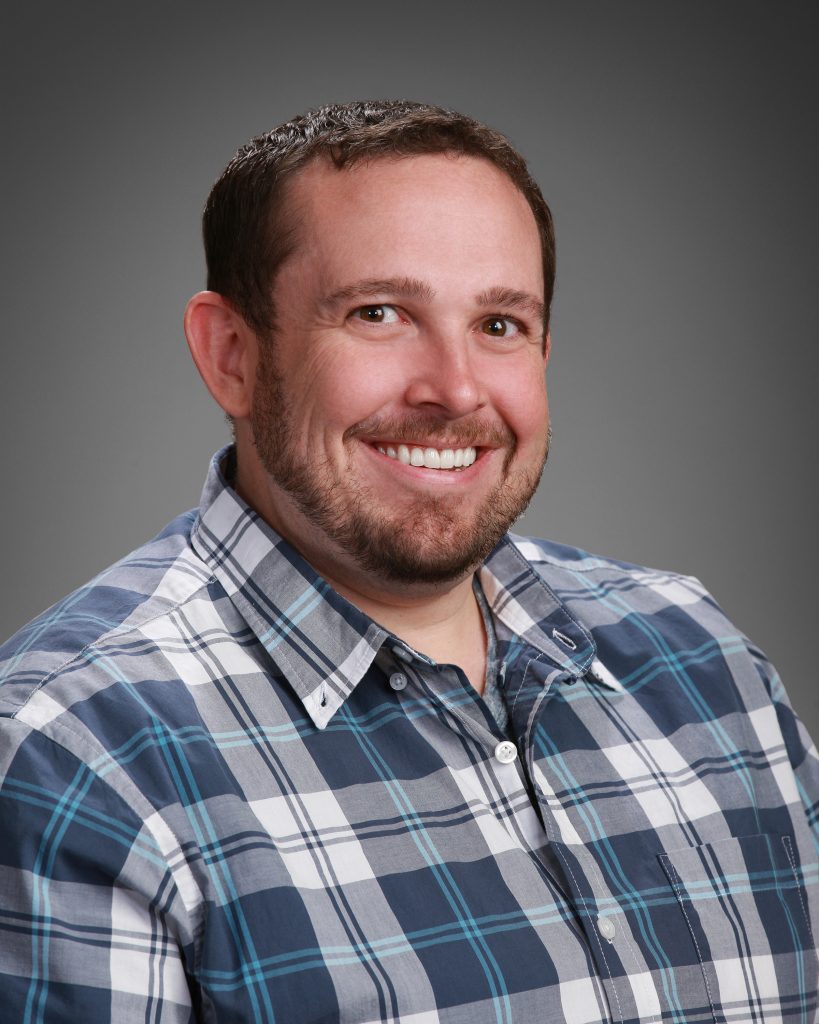 Joshua Jumper, CPA, CGFM
Audit Supervisor, HM
Joshua Jumper received a M.S. in Accountancy and Information Systems from Arizona State University. He has 14 years of auditing experience with our firm. Joshua has been awarded his Certified Public Accountant license (Arizona #15338) and is a Certified Government Financial Manager (CGFM) recognized by the Association of Government Accountants (AGA). He is also a member of the AICPA, ASCPA, and AGA.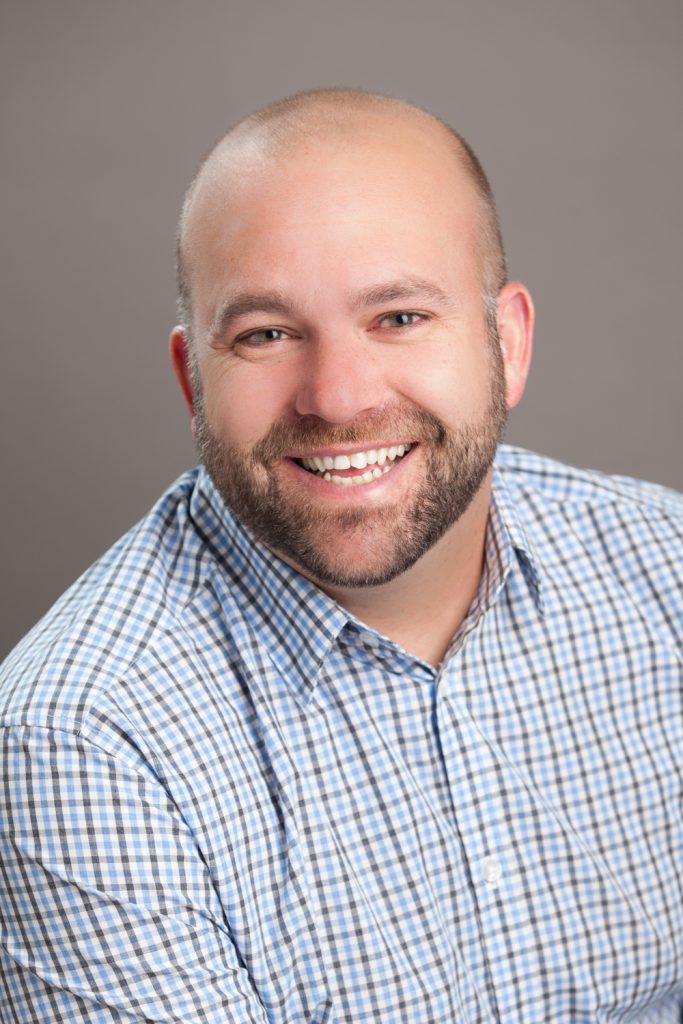 Michael Lauzon, CPA, MBA
Engagement Partner, HM
Michael Lauzonreceived a B.S. degree in Accounting from Sacred Heart University and completed his Master of Business Administration at Northern Arizona University. Michael has 19 years of auditing experience with our firm. He is a Certified Public Accountant (Arizona license #15729-E) (New Mexico license #7187) and is a member of the AICPA, ASCPA, GFOA and GFOAz. Michael is also a board member for Habitat for Humanity of Northern Arizona.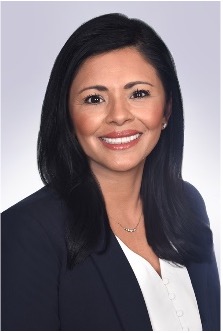 Yolanda Mates
Director, Wells Fargo, Treasury Management Consultant
Yolanda offers her treasury management expertise from her 17 years in Commercial Banking. Yolanda has been dedicated to serving the Municipal sector for the past 14 years in various roles as a Relationship Manager and Treasury Management Consultant. Yolanda rejoined Wells Fargo's Treasury Management group in 2022 as a Treasury Management Consultant.
Yolanda focuses on supporting local, regional and state government and institutional clients in California, developing deep and collaborative relationships and finding creative ideas to solve complex challenges. Yolanda most recently relocated to Gilbert, AZ.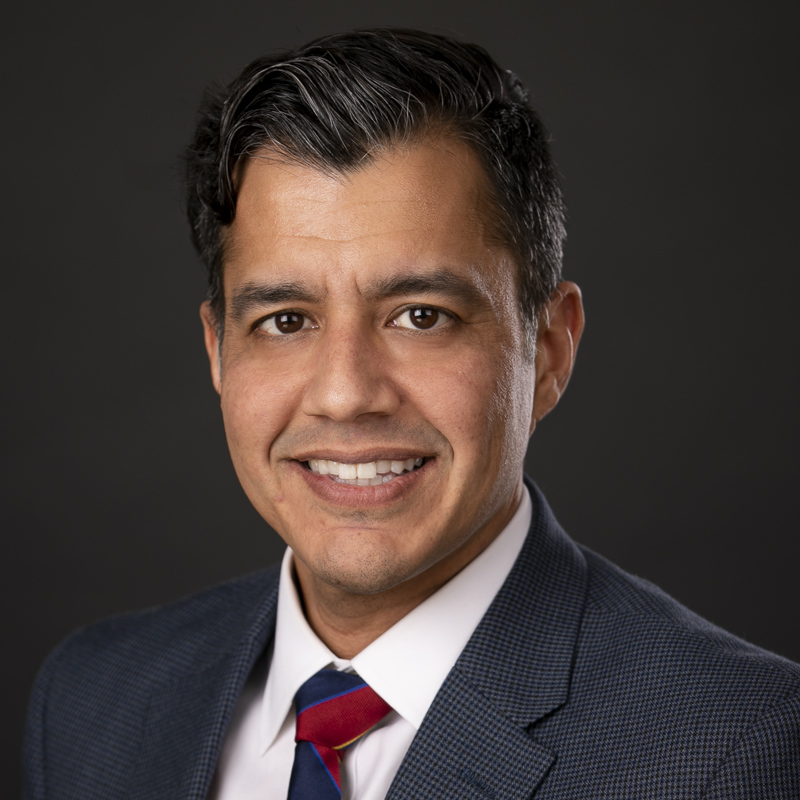 Ash Mehta
Director of Investment Services, Public Trust Advisors
Ash is Director, Investment Services, for Public Trust where he focuses on managing investment advisory solutions for clients in Arizona, Texas, and New Mexico; additionally, he is responsible for managing current client relationships and expanding the awareness of Public Trust products and services to current and potential clients. Prior to joining Public Trust, he most recently held the role of Capital Markets Executive for a private equity firm where he raised awareness of the fund and the opportunities to invest in non-correlated investment asset classes.
He also previously worked for JRP Wealth Management as a Senior Analyst in Portfolio Management where he oversaw portfolio allocation and selected investment vehicles for high-net-worth families. Ash received a Bachelor of Art in Interdisciplinary Studies from the University of Arizona and a Master of Business Administration in Finance from Arizona State University. In 2021, Ash completed the Valley Leadership Ready Together Program focused on processing issues further exposed by the COVID-19 pandemic, preparing for our collective new reality, and providing the opportunity to solve these issues.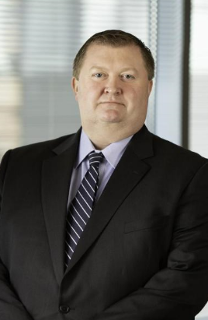 Timothy A. Stratton
Director of Investment Services, Public Trust Advisors

Tim is an AV-preeminent rated Attorney focused on working with Arizona communities and public entities on financings for cities, counties and special districts. Tim also serves underwriters and banks as underwriter counsel and bank counsel. He represents both large and small public entities in General Obligation elections and bond issuances, revenue bond and utility financings, excise tax obligations, and water and sewer financings, including projects involving USDA-RD and WIFA financings. Tim has expertise in Section 103 tax controversy and municipal securities disclosure. Tim is also a member of the Arizona State Board for Charter Schools having been appointed to that office by Governor Doug Ducey. Tim also serves as a member of the State of Arizona Board of Bar Examiners and is an active member of the National Association of Bond Lawyers.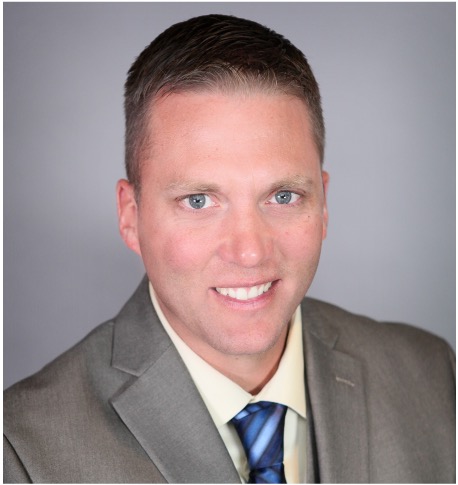 Scott Thompson
CTP, Wells Fargo, Treasury Management Market Manager – Western U.S.
Scott brings a unique perspective as a long-time treasury practitioner and treasury management consultant. Scott is from Illinois and received his B.S. in finance and accounting from the University of Iowa. Scott began his treasury career in 2003 and managed all cash and short-term investments for a Berkshire Hathaway insurance company in Fort Wayne, Indiana. Scott joined Wells Fargo in 2015 as a Treasury Management Consultant and became a Market Manager for Government Banking in the Western U.S. in 2022.
Scott leads a team of treasury management consultants that deliver insights and solutions to states, municipalities and power providers in the Western U.S. Scott has been a designated Certified Treasury Professional (CTP) by the Association of Financial Professionals since 2011.